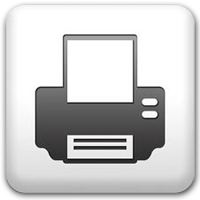 Last updated: 25th August 2021
---
Seikh Kamal IT Training & Incubation Center, Natore
শেখ কামাল আইটি ট্রেনিং এন্ড ইনকিউবেশন সেন্টার, নাটোর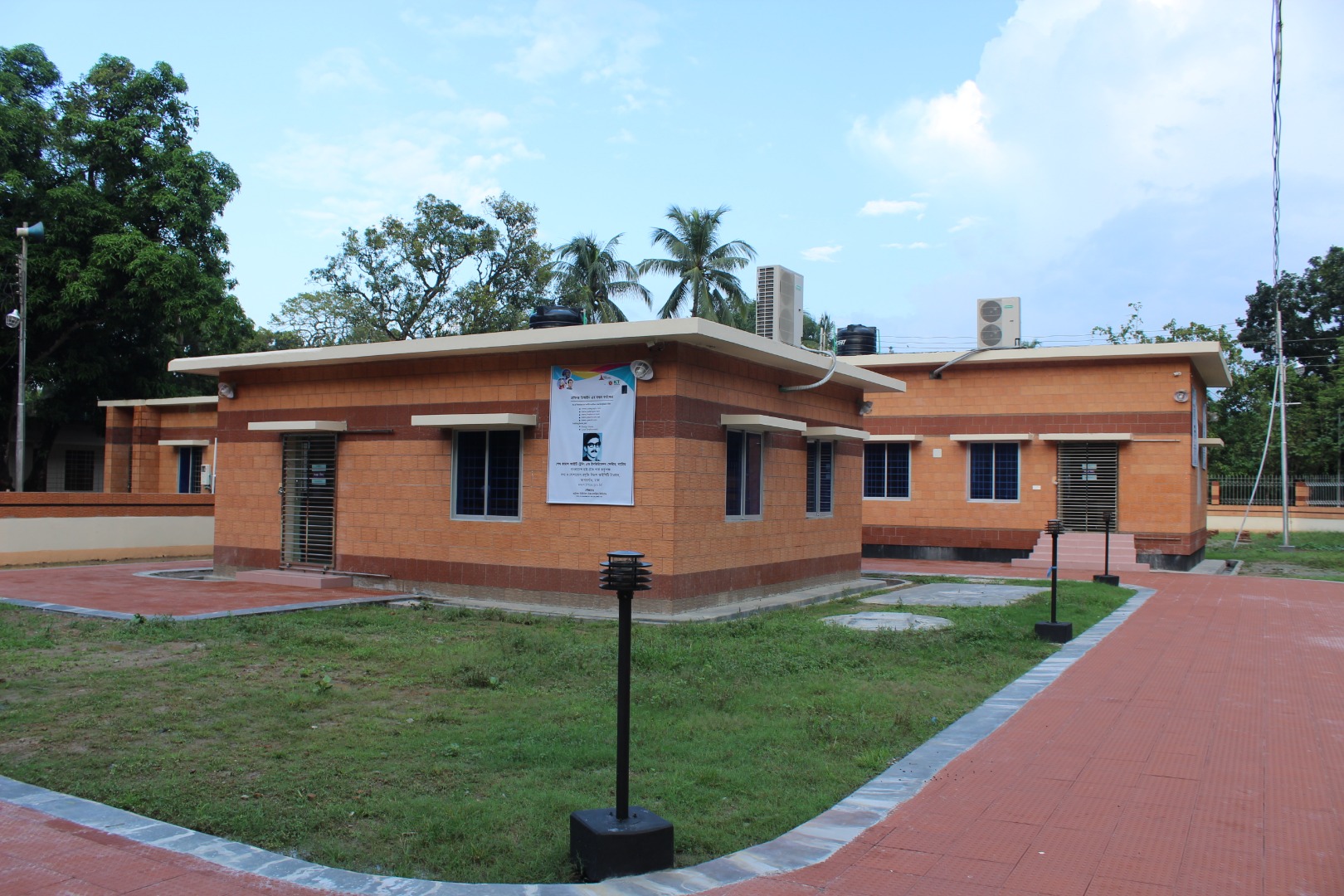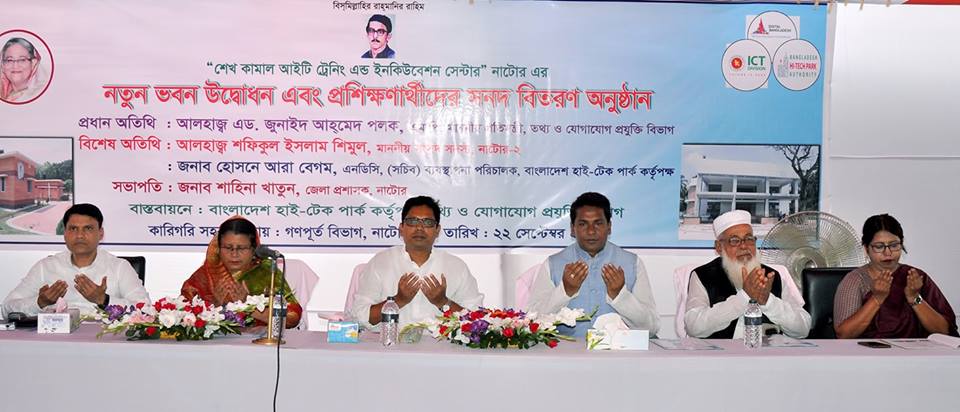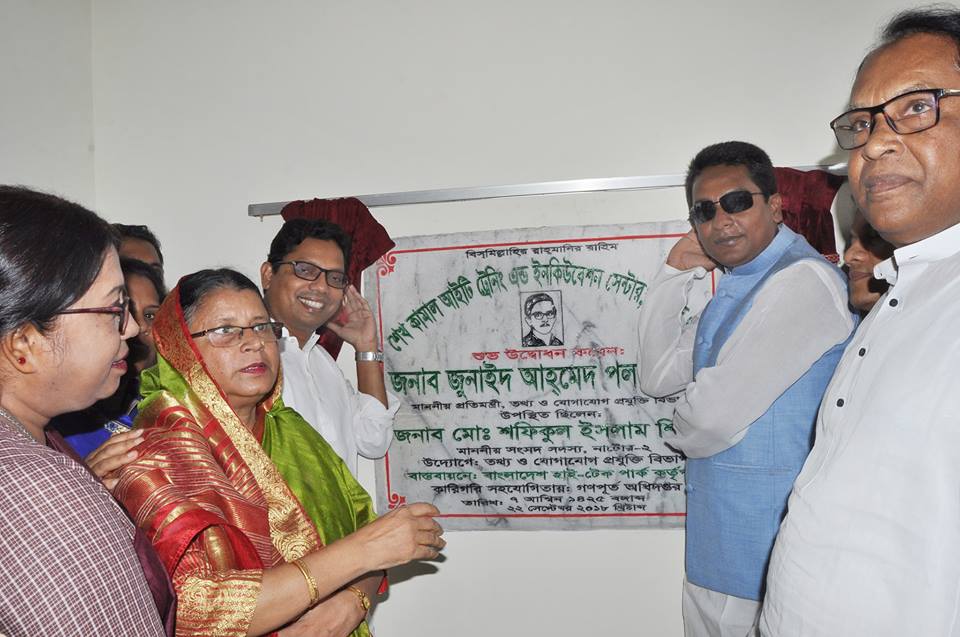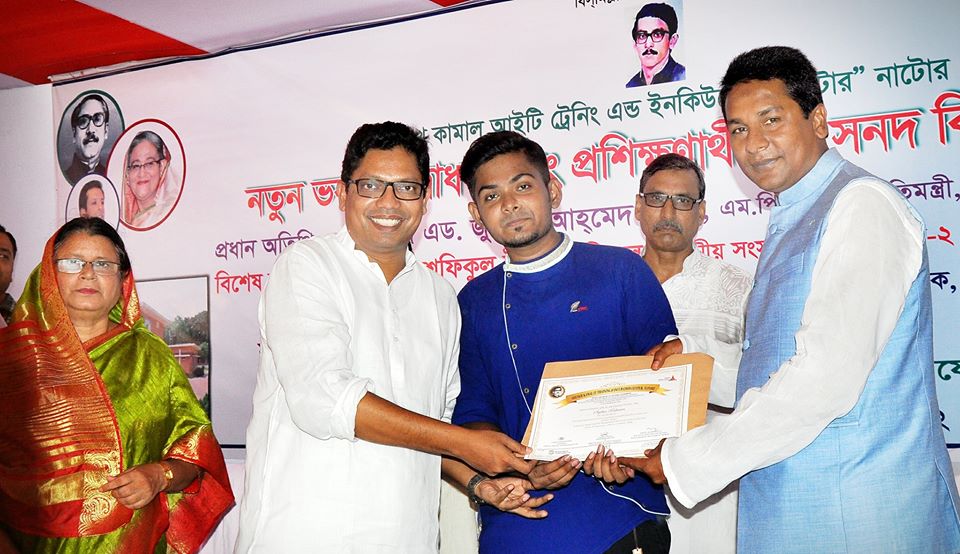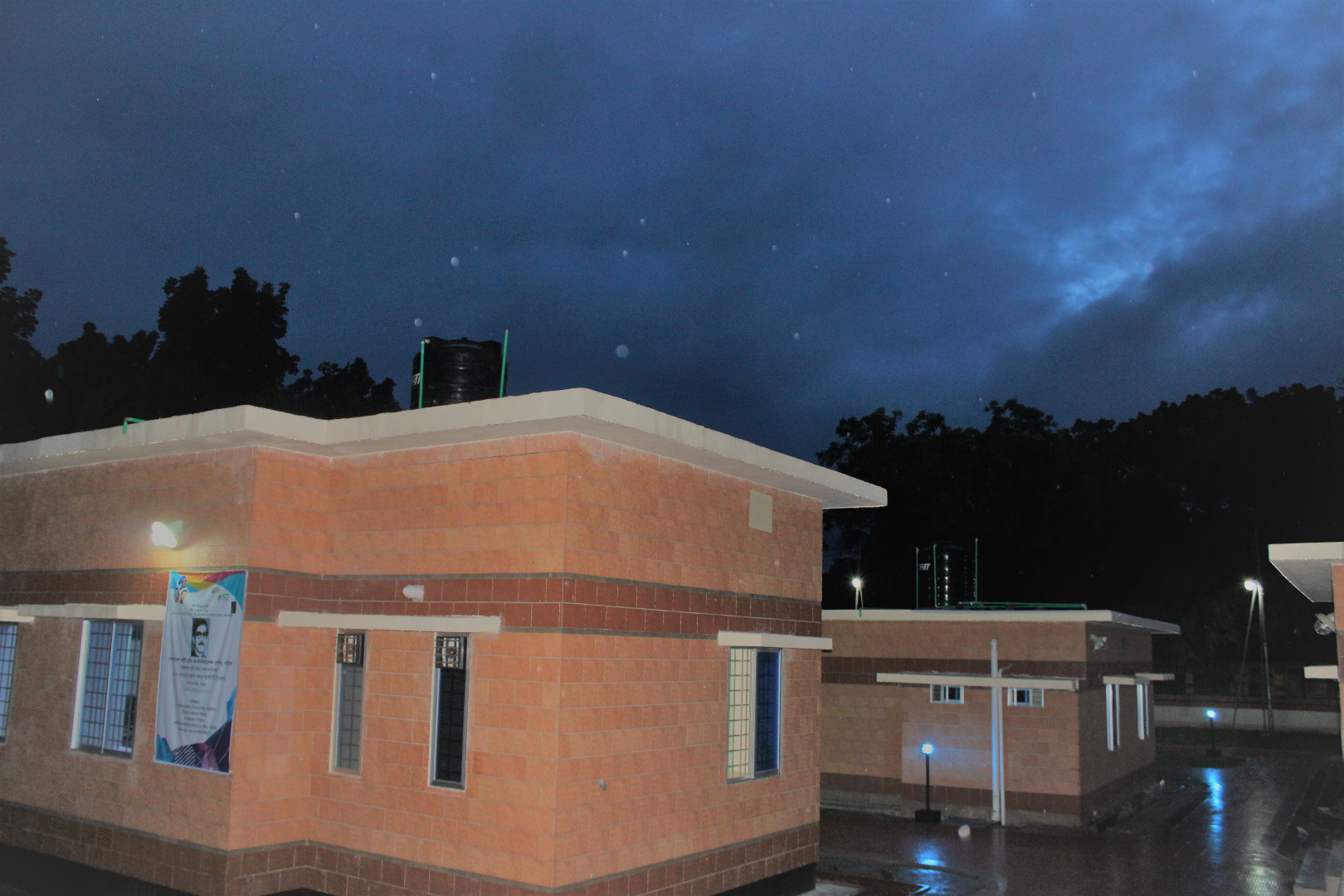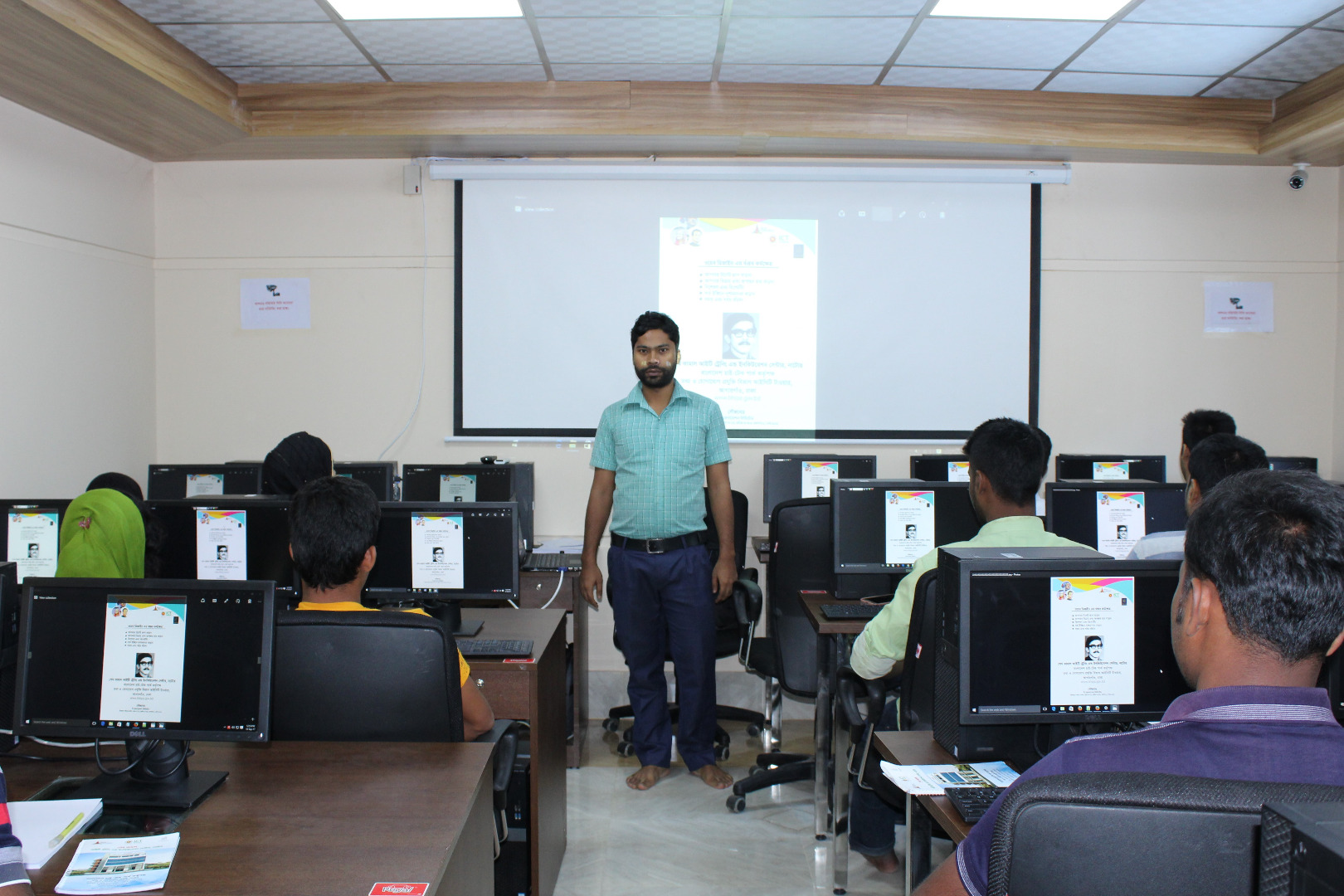 Activities under the program:
Program Expiration: January, 2016 - June, 2018
Construction Project:
Modernization and repairing work of four unoccupied prison establishments have been completed.

Construction of a new two-story building with a six-story foundation has been completed.

Ten incubation cells/rooms have been created for the established entrepreneurs in the new building.

Furthermore, the new building also has one training room, one conference room, and one office.
Honorable Adviser
SAJEEB WAZED
Adviser to Honorable Prime minister of ICT Affairs
Honorable State Minister
ZUNAID AHMED PALAK, MP
Honorable State Minister
Senior Secretary
N M Zeaul Alam PAA
Senior Secretary
Managing Director
Bikarna Kumar Ghosh
Managing Director (Additional Secretary)
Emergency Hotline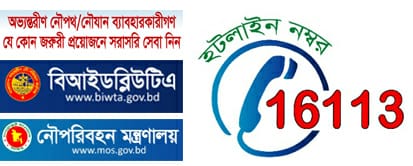 12 years of digital Bangladesh's progress
Innovation Corner